Choosing the Right Products
Choosing the right makeup products for a natural look is essential for achieving a flawless, radiant complexion. To begin, it's important to identify your skin type before purchasing any makeup products. This will ensure that the products you select will work well with your skin and provide the desired effect.
When selecting makeup products, always opt for shades that match your skin tone. This will help create a seamless, natural appearance. Lightweight and creamy formulas are ideal for hydration and radiance, making them perfect for a natural look. Additionally, look for products that are free from chemicals and parabens to minimize the risk of skin irritation.
Applying makeup sparingly is key to achieving a natural look. Start with a small amount of product and build up coverage as needed. Always apply makeup in natural light to ensure an even, well-blended finish.
Minimal contouring and highlighters are recommended for a natural makeup look. Instead, focus on enhancing your natural features with subtle shades and textures.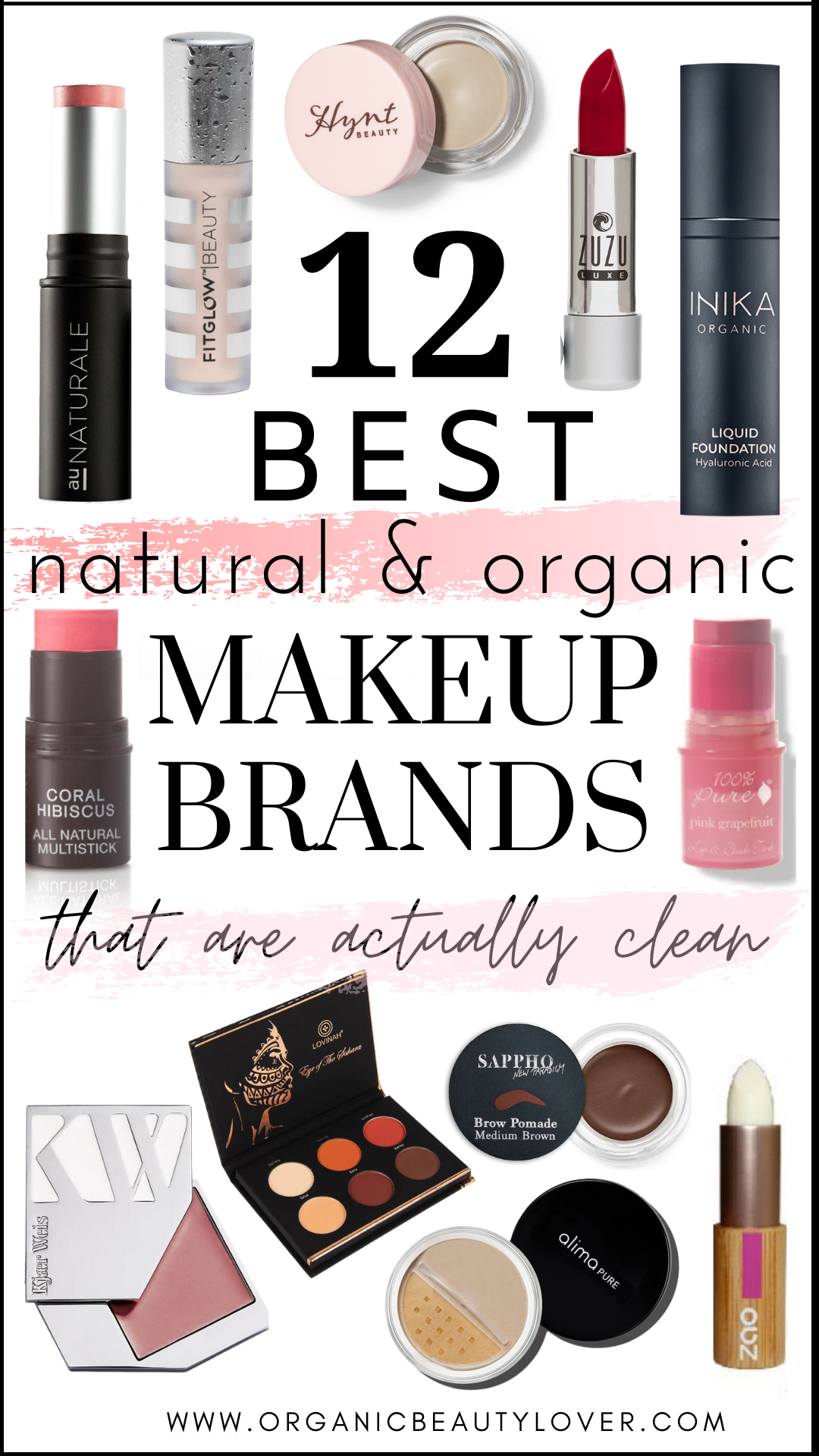 For a makeup primer or base, consider using natural ingredients like coconut oil, aloe vera, and honey. These ingredients not only provide a smooth canvas for makeup application but also offer additional skincare benefits.
The natural makeup trend promotes self-acceptance, diversity, and minimalism. As a result, ethical and sustainable beauty products are becoming increasingly popular. For example, the Fenty Invisimatte powder is a fantastic option for those seeking a product that diffuses pores and absorbs sweat and dew from the face.
In recent years, the vegan cosmetics industry has experienced significant growth in countries like Mexico and Germany. Supporting local and small businesses that promote eco-friendly values is essential for the continued success of this movement.
One versatile DIY makeup tip inspired by Chinese beauty is the lower lash hack, which can be easily customized and tailored to different skin types and tones.
Remember, always remove your makeup before going to bed to maintain healthy, radiant skin.
Prepping Your Skin
A flawless natural makeup look starts with well-prepped skin. Skincare is essential before makeup application to ensure a clean and smooth finish. By following a few simple steps, you can achieve a radiant complexion that will enhance your natural makeup look.
Cleanse and Exfoliate
Begin by thoroughly cleansing your skin with a gentle face wash suitable for your skin type. For oily, acne-prone, or combination skin, try a non-stripping, gel-based cleanser like CeraVe Foaming Facial Cleanser. If you have dry skin, opt for a hydrating face wash such as Neutrogena Hydro Boost Hydrating Cleansing Gel. Exfoliate your skin gently to remove dead skin cells and unclog pores, providing a clean and clear canvas for makeup application.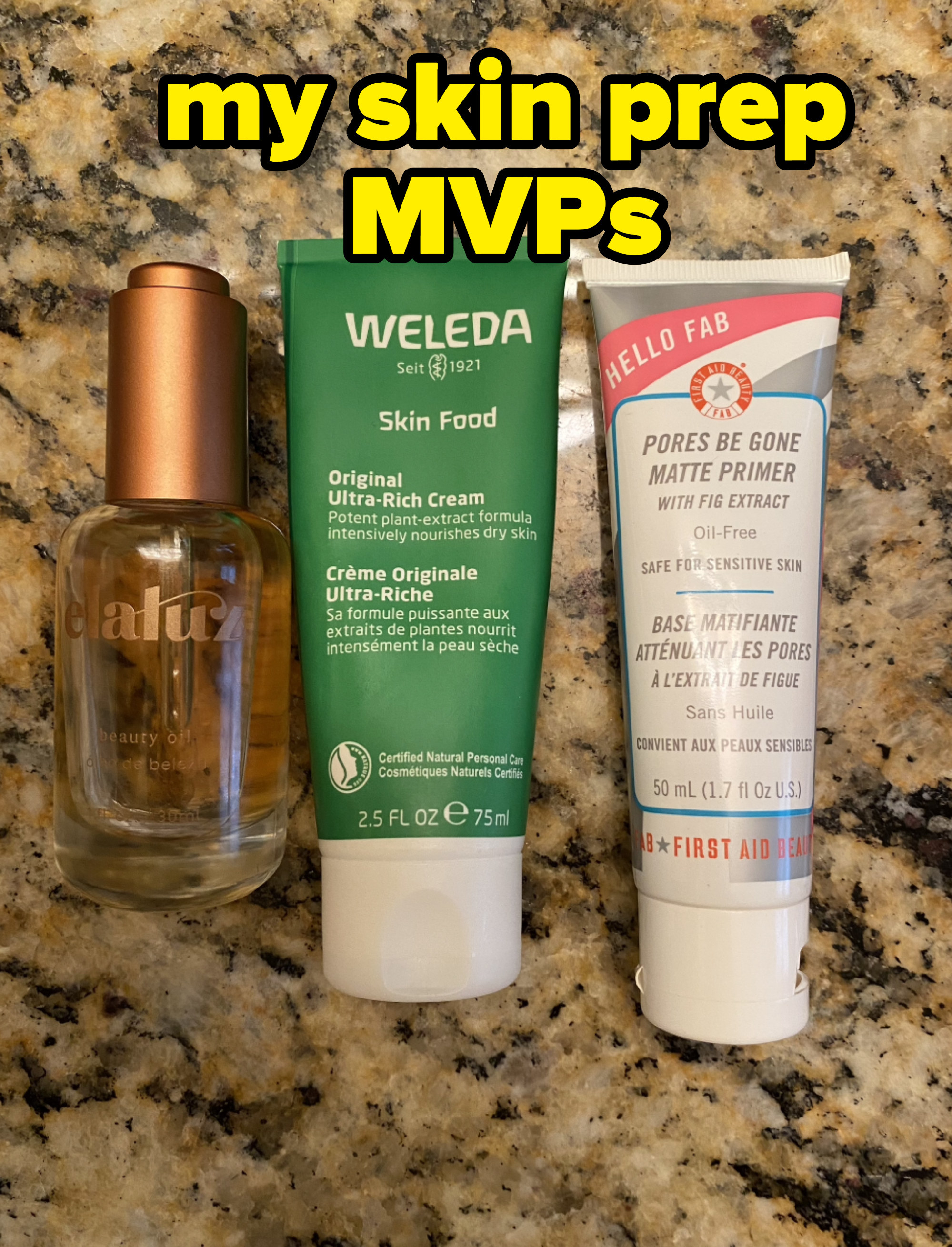 Tone and Moisturize
After cleansing, apply a toner to help your moisturizer penetrate effectively. Choose a moisturizer with SPF 40+ to protect your skin from the sun. Cream-based products give a natural finish, while oil-free moisturizers keep excess oil at bay. Hydrated skin helps makeup appear natural and smooth, improving overall skin health and texture.
Revitalize the Under Eye Area
Don't forget to care for the delicate under-eye area. Use an eye cream or serum to reduce puffiness, dark circles, and fine lines. This step will ensure a fresh and youthful appearance, making your natural makeup look even more stunning.
Prime for Perfection
Finally, apply a lightweight primer to create a smooth base for makeup application. Eye shadow primer can also be used to prevent creasing and enhance the longevity of your eye makeup. Keep mini-products handy for touch-ups throughout the day.
By following these skincare steps, you'll not only achieve a gorgeous natural makeup look but also improve your skin's health in the long run. Remember, consistency is key, and with patience and experimentation, you'll find the perfect skincare routine to complement your natural makeup look.
Foundation and Concealer
Choosing the right foundation and concealer is essential for achieving a natural makeup look. Start by considering your skin type, especially if you have dry or mature skin. Opt for a hydrating and glowy-finish formula foundation, such as Charlotte Tilbury Beautiful Skin Medium Coverage Liquid Foundation or Armani Beauty Luminous Silk Perfect Glow Flawless Oil-Free Foundation, to blur imperfections without settling into fine lines or wrinkles.
Before applying foundation and concealer, always start with a clean and moisturized face. This helps create a smooth canvas for makeup application. Apply concealer on blemishes and dark circles before foundation to avoid using too much product.
To achieve a natural look, use a makeup sponge or brush to apply foundation. Build up the coverage slowly and gently by blending it into the skin. For a lighter coverage option, consider using a tinted moisturizer, like Clé de Peau Beauté Concealer or Monika Blunder Blunder Cover Foundation/Concealer, are preferable for a more natural look and can be used in place of concealer.
Understanding your skin's undertones and using the right tools and techniques are crucial for choosing the perfect base products. For a seamless application, use a damp beauty sponge and apply concealer in a triangle shape under the eyes to brighten and lift the face. Mixing a serum or moisturizer with your foundation can also create a more natural, sheer coverage while hydrating the skin.
By following these tips and choosing the right products, you can achieve a flawless, natural makeup look that enhances your natural beauty.
Enhancing Your Eyes
Enhancing your eyes with a subtle makeup look can make a world of difference in achieving a natural appearance. The key is to use the right shades and techniques that complement your natural features without overpowering them.
First, choose a neutral eyeshadow palette with shades of taupe, beige, and cream. These colors will help enhance your eyes without being too bold. One great option is the e.l.f. Liquid Metallic Eyeshadow, which is easy to apply and delivers gorgeous results.
Next, apply a light layer of eyeshadow primer to ensure your makeup stays in place all day. This step is crucial for preventing creasing and smudging, which can ruin a subtle eye makeup look.
When applying eyeshadow, start with a light shade on the lid and blend it up to the crease.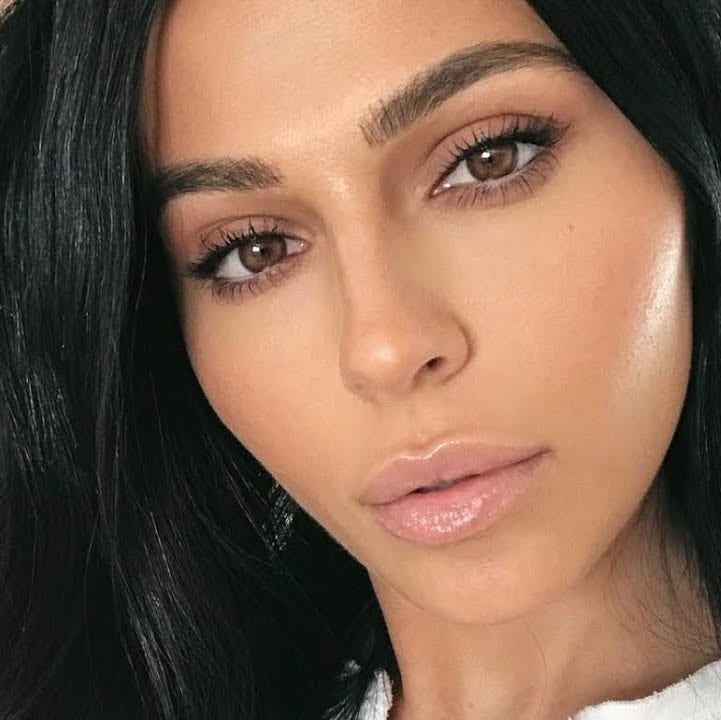 Then, use a slightly darker shade in the crease to add depth and dimension. Remember to blend well to avoid harsh lines.
Eyeliner can also be used to define the eyes, but it's important to keep it subtle. Opt for a smudge-proof eyeliner, like the Maybelline TattooStudio Gel Pencil Eyeliner, and apply it close to the lash line. You can even try the lower lash hack mentioned by Kylie Jenner, which promises volume with just eyeliner.
Finish off your eye makeup with a coat of mascara that elongates lashes without clumping. The Saie Mascara 101 is a great option for achieving this effect.
Remember, practice makes perfect. Experiment with different shades and techniques to find the perfect subtle eye makeup look for you. With time and patience, you'll master the art of enhancing your eyes while maintaining a natural appearance.
Adding a Flush of Color
Adding a natural flush of color to your face can instantly enhance your features and give you a youthful, radiant glow. The key to achieving this look lies in selecting the right blush and lip color, as well as mastering the application techniques.
Choosing the Perfect Blush
To find the ideal blush shade, consider your skin's undertones and complexion. Opt for a color that complements your skin tone for a natural finish. One excellent option is Saie's Glow Sculpt, a multi-use, skin-loving, refillable highlighting blush available in five shades with unique undertones to suit every skin tone.
Applying Blush Based on Face Shape
Different face shapes require varying application techniques to create depth, definition, balance, and lifting effects. Begin by moisturizing your skin, applying a primer, and using a lightweight foundation for seamless and natural blush application.
Selecting the Right Lip Color
The perfect lip color can add personality to your overall look. Refy's Lip Blush offers six skin-friendly shades with unique undertones to complement every lip tone and hue.
For a natural finish, proper blending and choosing the right shade are crucial.
Experimenting with Lip Finishes
Adding variety to your makeup looks can be as simple as experimenting with different lip finishes. Mixing lip gloss with lipstick can add extra dimension to your lip color. Kylie Cosmetics' Butter Balms provide a nourishing, non-sticky, pinky-nude shade that works on all skin tones and doesn't smudge.
Embracing the Barbie Blush Trend
For a touch of playfulness, try the Barbie-pink "Barbie Blush" trend, which adds a youthful glow and color to your face. This look can be easily achieved by applying a pop of pink blush to the apples of your cheeks.
By carefully selecting and applying blush and lip color, you can effortlessly create a natural makeup look that enhances your features and leaves you looking fresh and radiant. Remember to prioritize skincare steps like moisturizing and using a primer for a seamless and natural-looking finish.